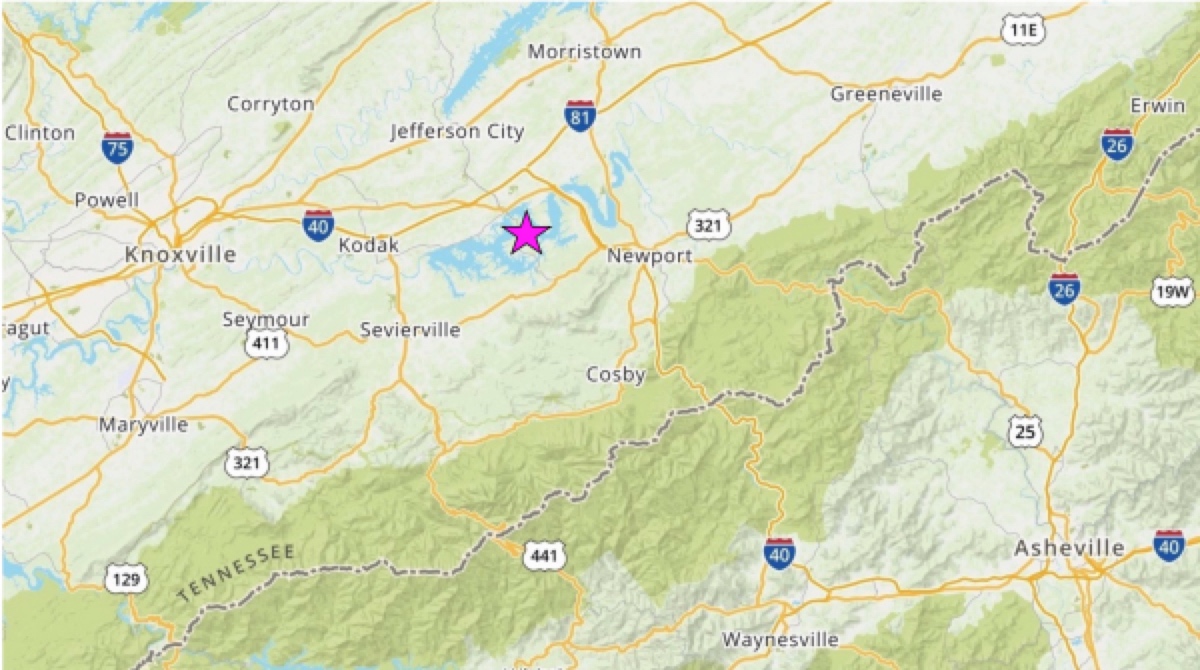 A. ALEXANDER CALLISON lives on property that includes 1 acre of forest along a TVA reservoir east of Knoxville.

He describes it as "gently to steeply sloping from ridgetop to hollow. Dominant canopy tree species are now northern red oak and other oak species, along with shagbark hickory, sugar maple, ash, black cherry, pitch pine, eastern red cedar."

Torreya Guardians donated seeds Autumn 2015, which he planted in pots in his greenhouse.